Say "Hello!" to Binho

Products built to launch
Say "Hello!" to Binho
Products built to launch
Buy now
Meet your new USB Host Adapter
The Binho Nova brings Multi-Protocol USB Host Adapters into the 21st Century. No more fumbling through development with cumbersome, clunky, out-dated adapters. Let your productivity soar to new heights!
With support for I2C, SPI, UART, 1-WIRE, SWI protocols all in one slim, robust package, it may even be the last adapter you'll ever need...


Learn more about Host Adapters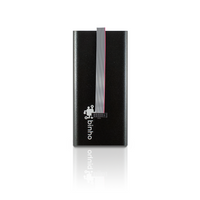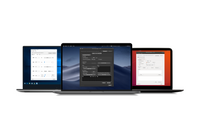 No code? No problem!
With an intuitive user interface, our software is the quickest, simplest way to get up and running with your new Binho Nova. Whether you're working in a Windows, Linux, or macOS environment, our cross-platform solution has you covered with support for GPIO, I2C, SPI, and UART functionality. Make sure to download the latest version from our support page.
Learn more about our GUI software
Trusted by Companies Worldwide
Key Features

Cross-Platform
No longer constrained to any particular operating system. Beyond that, device drivers are already included on most operating systems (Win10, Mac OSX, Ubuntu). You'll be up and running in no time.

Multi-protocol
Support for I2C, SPI, UART, (Dallas) 1-Wire, and (Atmel) SWI, as well as basic GPIO and ADC functionality.  There's even a single-channel DAC output for those moments when you need to stimulate your circuit with a particular voltage.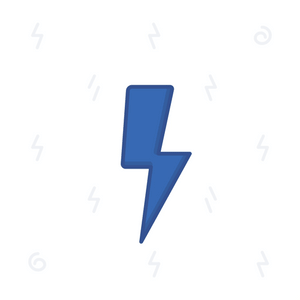 Downstream Power
Sometimes you just need a few mA from a 3V3 rail or perhaps just the 5V USB Bus power. Both of these power sources are made available for your convenience.


Developer-Friendly Flexibility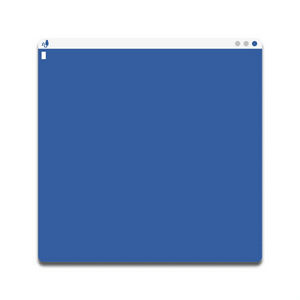 Manual Control via ASCII Terminal
Simply open up the COM port with your favorite terminal application and use the intuitive human-readable commands to send and receive data. Perfect for when you're exploring IC functionality or while developing device drivers for your embedded project. It doesn't get much easier than that.
See the ASCII Commands Guide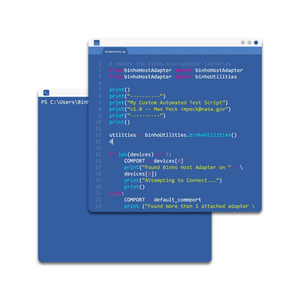 Automated Control via Python
Easily write test scripts or integrate host adapter control from your own application using the same ASCII command set. Our cross-platform Python library makes development a breeze. No wasting your valuable time with DLL files or other complicated setups, automation can be easily achieved in any programming language that can open up a COM port.
See the Python Libraries & Examples
Built to Travel, Built To Last
The anodized aluminum enclosure ensures your device will survive your adventures to the factory, customer sites, conference rooms, classrooms, and labs. With a low-profile design, it's easy to have this must-have tool on hand at all times.
Best of all, firmware updates are free, fast, and easy. You'll always have the latest features as this product gracefully ages.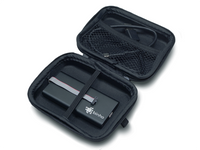 Testimonials
Considering that I'm very much a low-skilled Python programmer, and that I'd never even heard of a host adapter before these experiments, I'd consider the learning process to be quite straightforward. It would probably even easier for someone with actual experience in this type of usage.

Jeremy C
The Binho Multi-Protocol USB Host Adapter is a well-made device backed by versatile software.

Cameron C
Needed to interact with a new device yesterday. Wasn't working quite right with my own code so started using Binho for quicker iteration. Then used the Saleae trace of Binho's I2C traffic as a reference for my code. Go Binho go!

Mike S
Satisfaction Guaranteed
Your new Binho Nova is covered against absolutely any defect or malfunction, regardless of cause, for two years. Replacement units ship immediately, and shipping charges are on us. Just drop us a line.
Decide within 90 days that it's not the right fit for you and return it for a full refund, including shipping. 
Just contact us at support@binho.io and let us know how we can help!
Accessories
We heard you like adapters, so we got some adapters for your adapter so you can use adapters while you use your adapter.